Sign up to get Mahoning Valley news in your inbox
As a THANK YOU to our Mahoning Matters email subscribers, we're giving away a $150 grocery gift card just in time for your football party prep on Jan. 31!
*No entry necessary. If you are already a subscriber to either of our emails, you are automatically entered. Recipients will be selected at random from our subscriber list. We will email recipients directly to coordinate pickup.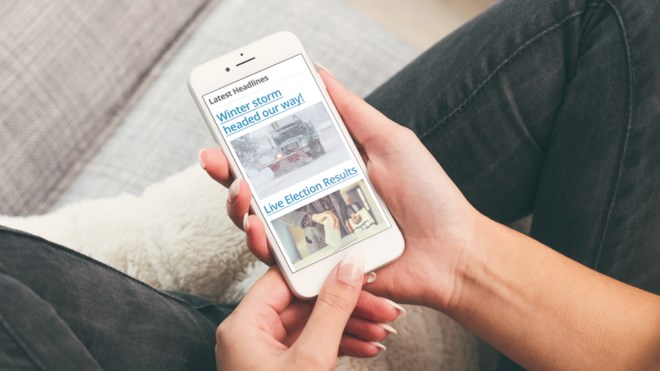 Sign up for our morning email, Your Morning Matters, where our editor Mark Sweetwood rounds up all the Mahoning Valley news you need directly in your inbox.
Then sign up to get a news update in the afternoon with our Daily Headlines email so you can keep up to date on all the news we publish during the day.